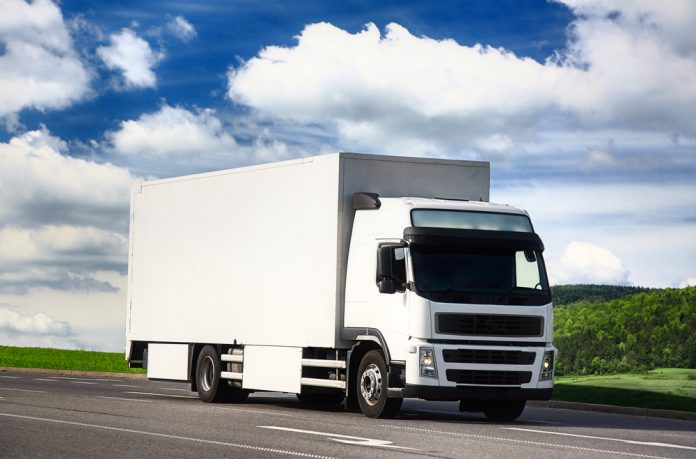 If your business is in a transitional phase and you need to move offices, you know how important finding the right truck hiring service can be. You don't want the hassle of filing paperwork, getting a trucking license, or paying exorbitant prices just to move from one building to the next. For all that effort, you might as well hire a full moving company. But finding the right service isn't easy. To help you get started in your search, we've come up with five pro tips for finding a top-quality truck hire service for your needs. Let's dive in.
Size of the Truck Matters
If you're only looking to move a few boxes, you probably won't need a full lorry. But, if you are moving desks, chairs, or other furniture, you will need something larger than a pickup. Find a service with a variety of options. Some car rentals, such as Zippy Rentals, offer vehicles from a two-door car all the way up to a full moving truck. Make a plan before you go to hire your truck and decide exactly what you need. It's better to measure twice and cut once than end up with the wrong sized vehicle that could cost more money or take more time out your business's schedule.
Look for the Easy Option
When you go to hire a truck, you don't want to face a series of obstacles you must overcome. You just want to sign the paperwork, get the keys, and get a move on with your day. Unfortunately, some hiring services will spin you through a go-around. Be sure to look for a service where you can effortlessly pick up a truck on your own schedule, without worrying about traveling to some far-out location. If possible, using a local service is preferable. Like they say, the easiest solution is usually the best solution.
Be Safe
Picking the right truck is also of the utmost importance. Unless you have a significant amount of experience in the trucking industry, you may be concerned about how you'll actually drive the truck once you've hired it. It's best to go through a service that can rent you a vehicle that will not require a trucking license and, preferably, one that is automatic. This way, you won't have to worry about switching gears up and down hill. A truck with large mirrors will also make driving much easier as you make turns and drive in reverse. And, for the ultimate driving experience, look for a truck with a tail lift to help you move heavier objects.
Read the Terms of Service
If you're in the process of moving, you will likely need to hire a truck for a longer period. Going back and forth from office to office may take longer than you expect so you should plan to need a truck longer than you originally thought. Moving always entails some unexpected occurrence, so being able to hire a truck for more than just a couple days is a prime option for any hiring service that you consider. Some services offer long-term rentals that will save you money rather than going through the usual services.
Consider Prices
As with any expense, it's wise to shop around. Don't just jump at the first deal you find. Some services will charge you more money for less quality and sell it as a deal. Set a budget for what you expect to spend and stick to it. While a hiring service is not likely to negotiate, you can easily find a service with a price to your liking.